Surfboards | Wetsuits | Electric surfboard
Rent your surf equipment directly from Tengo Frio Surfschool!
Tengo Frio also has a wide range of boards and wetsuits available for hire. To rent your equipment, go to the "Pink Caravan" ideally located 100m from the beach. Possibility of home delivery, contact us.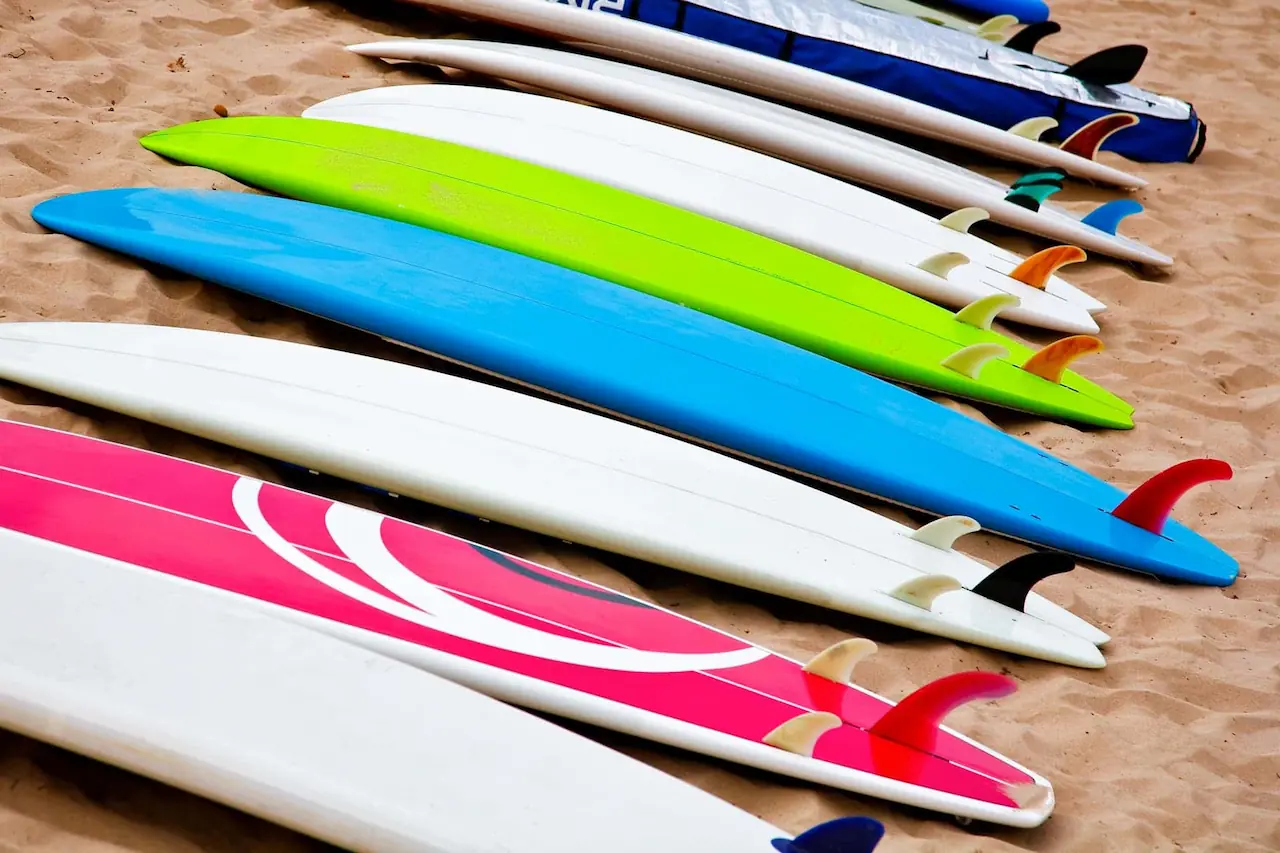 Surfboards
We offer a wide range of boards for all levels: from foam boards to shortboards, many sizes available...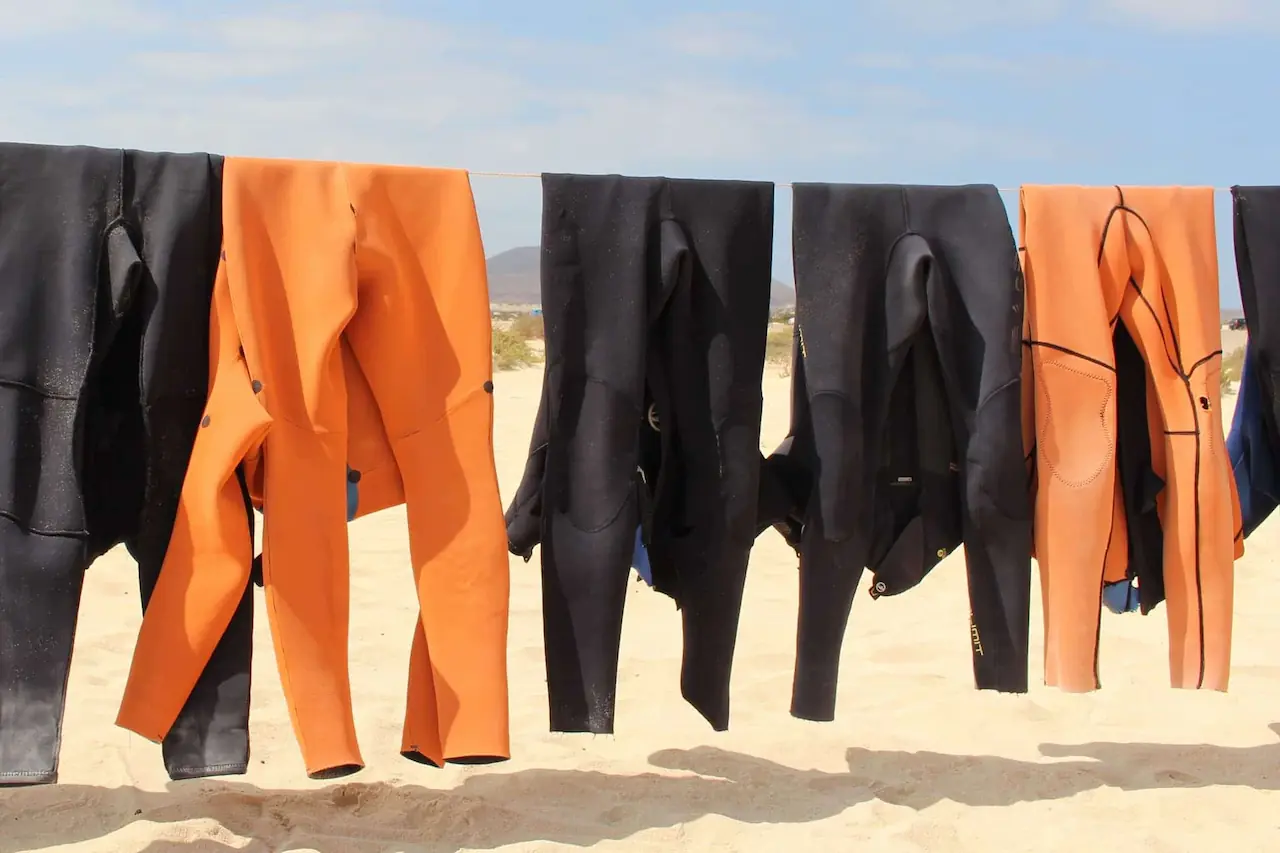 Wetsuits
We offer quality Quiksilver wetsuit rental: 3/2 and 4/3 from 12 years to XXL, for men and women...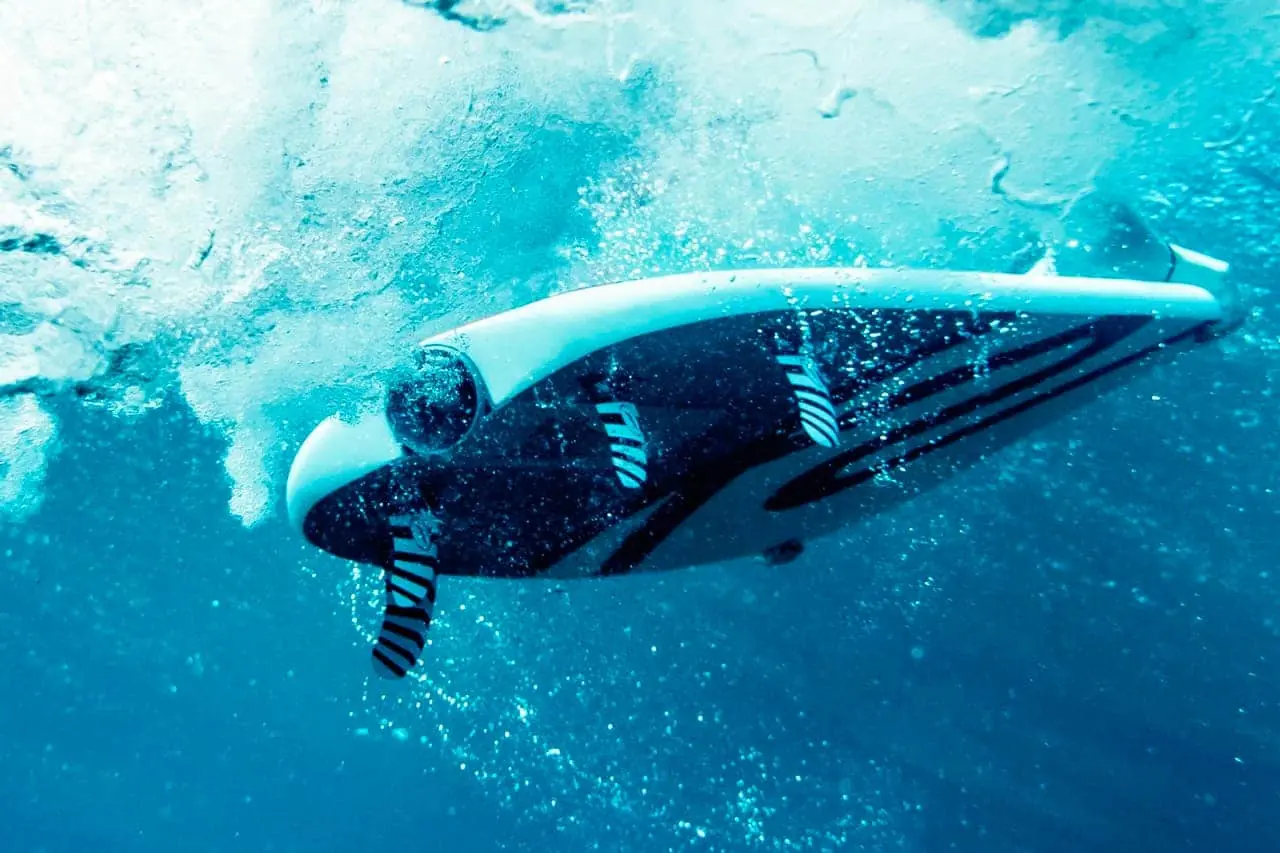 Electric surfboard
New in Lacanau, come and test our electrically-assisted boards which will make you catch a maximum of waves!
A particular need, a question about our surf equipment for rent in Lacanau. Please contact us!
We

are

available

7/7

days

from

8am

to

10pm.
To find out what equipment is available during your stay, contact us.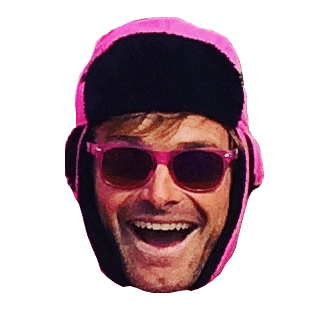 Tengo

Frio

answers

your

most

frequently

asked

questions
We offer foam boards as well as shortboards. Rigid boards to aim for performance or big and massive boards to glide quietly and safely.
Ideally you should contact us in advance. We ask for a deposit: ID, car keys, health card, passport. After your session, do not forget to collect your deposit. A rental contract must be signed. It includes all the details of the commitment made and the risks of this sport.
We are located at the Villa Musica. In front of the Super U express in Lacanau Océan. You won't be able to miss the Pink Caravan!
In the event of a Sunset session, call us and we will be available to collect the rental equipment.
No worries, we offer the option to deliver the material to your home and to lend you straps for the roof of the car if needed.
It is highly recommended to take a surfing course with Tengo Frio at the beginning of your stay and then rent afterwards. This way you won't lose time and your surfing holiday will be optimised. Furthermore, surfing preferably near the school, you will benefit from a supervision…